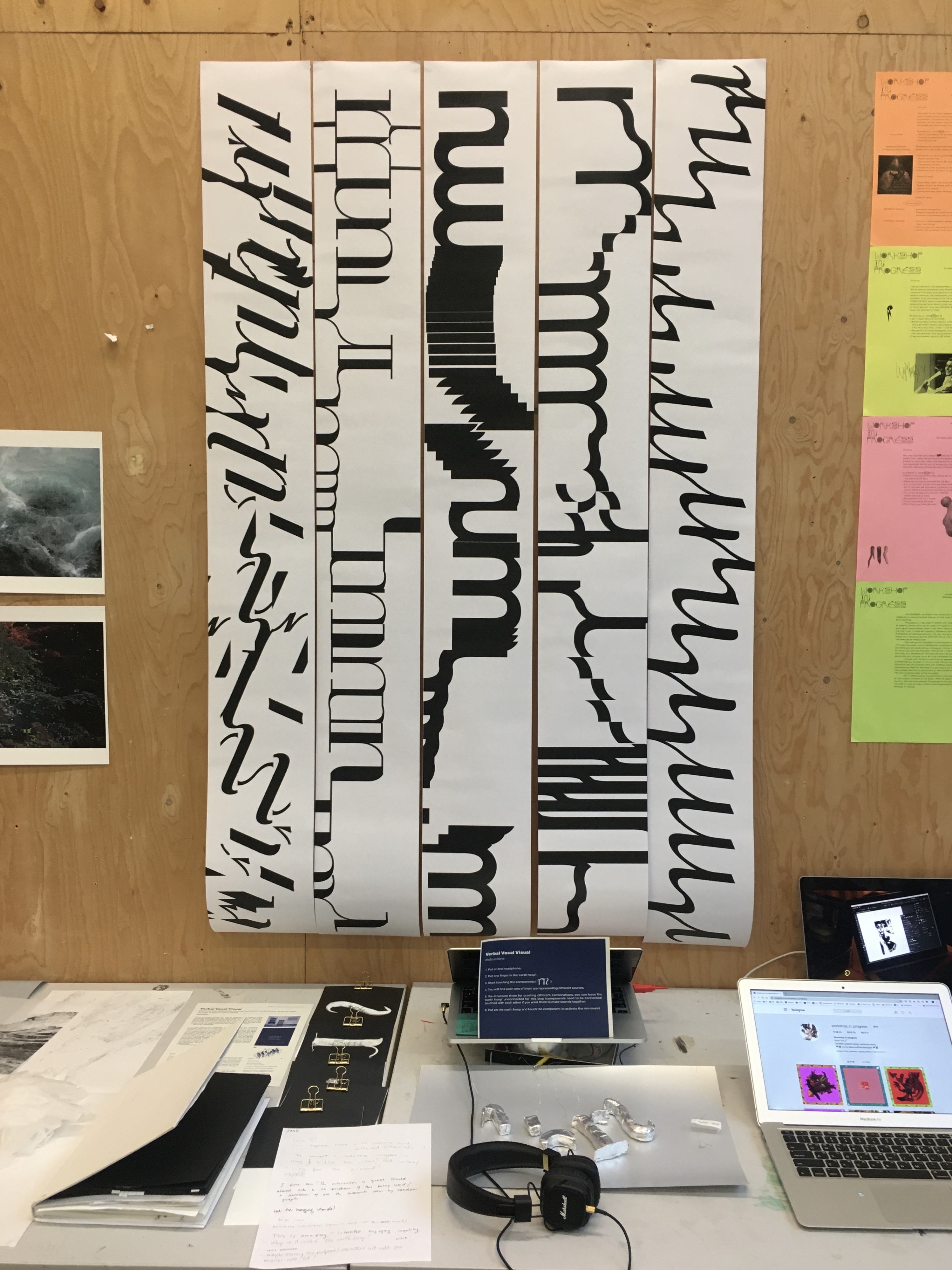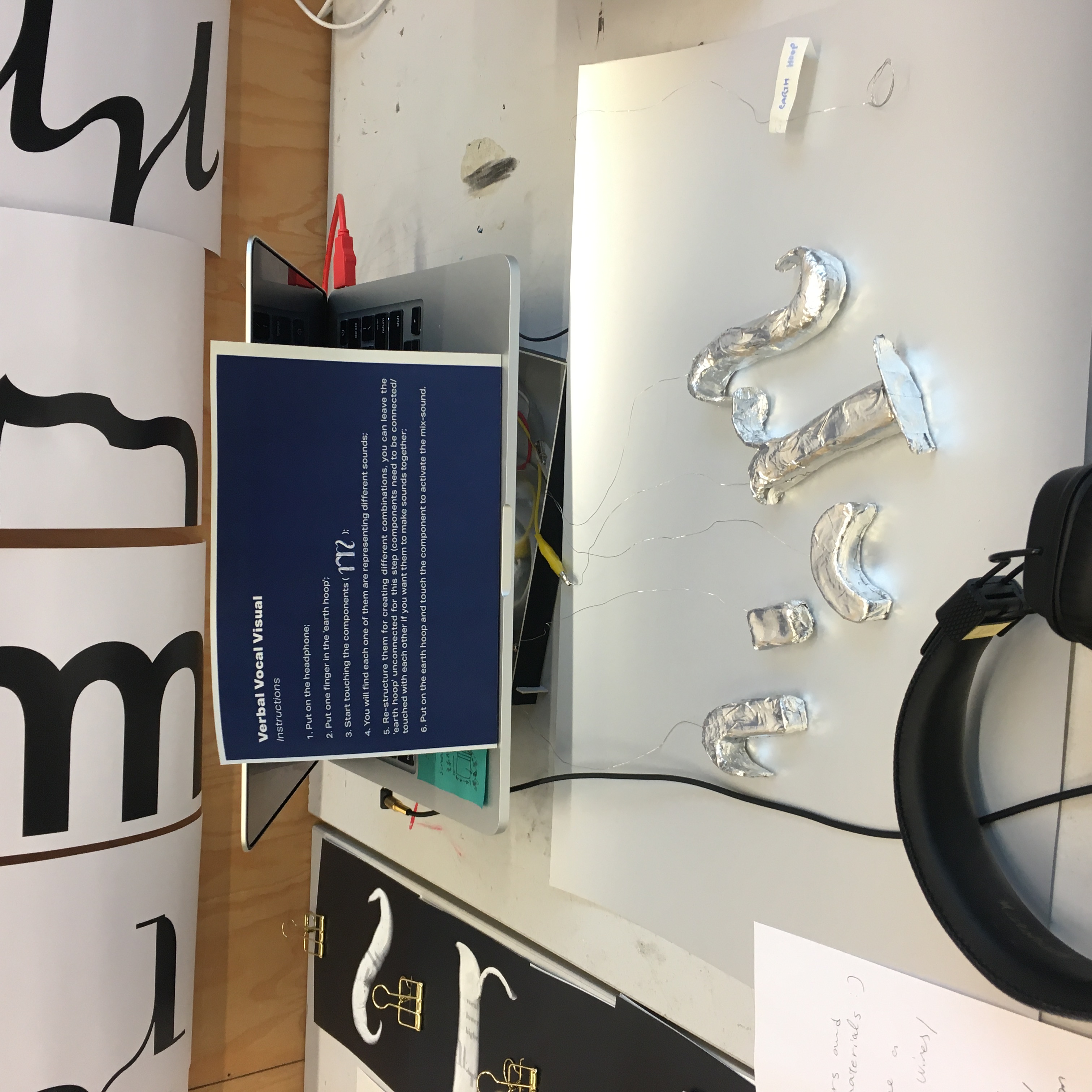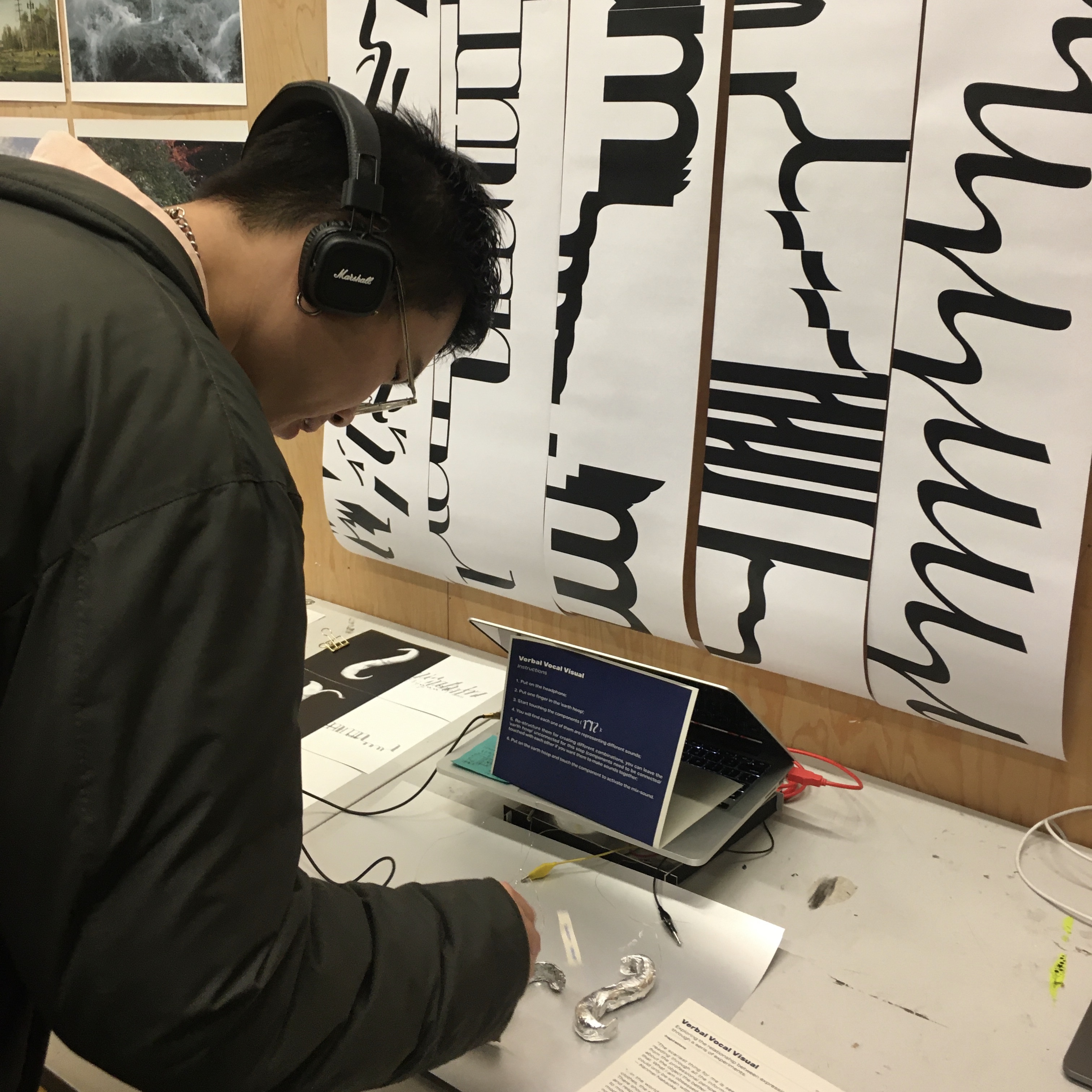 brochure design for the csm performance department
2019/csm/london
the act of publishing
2019/csm/london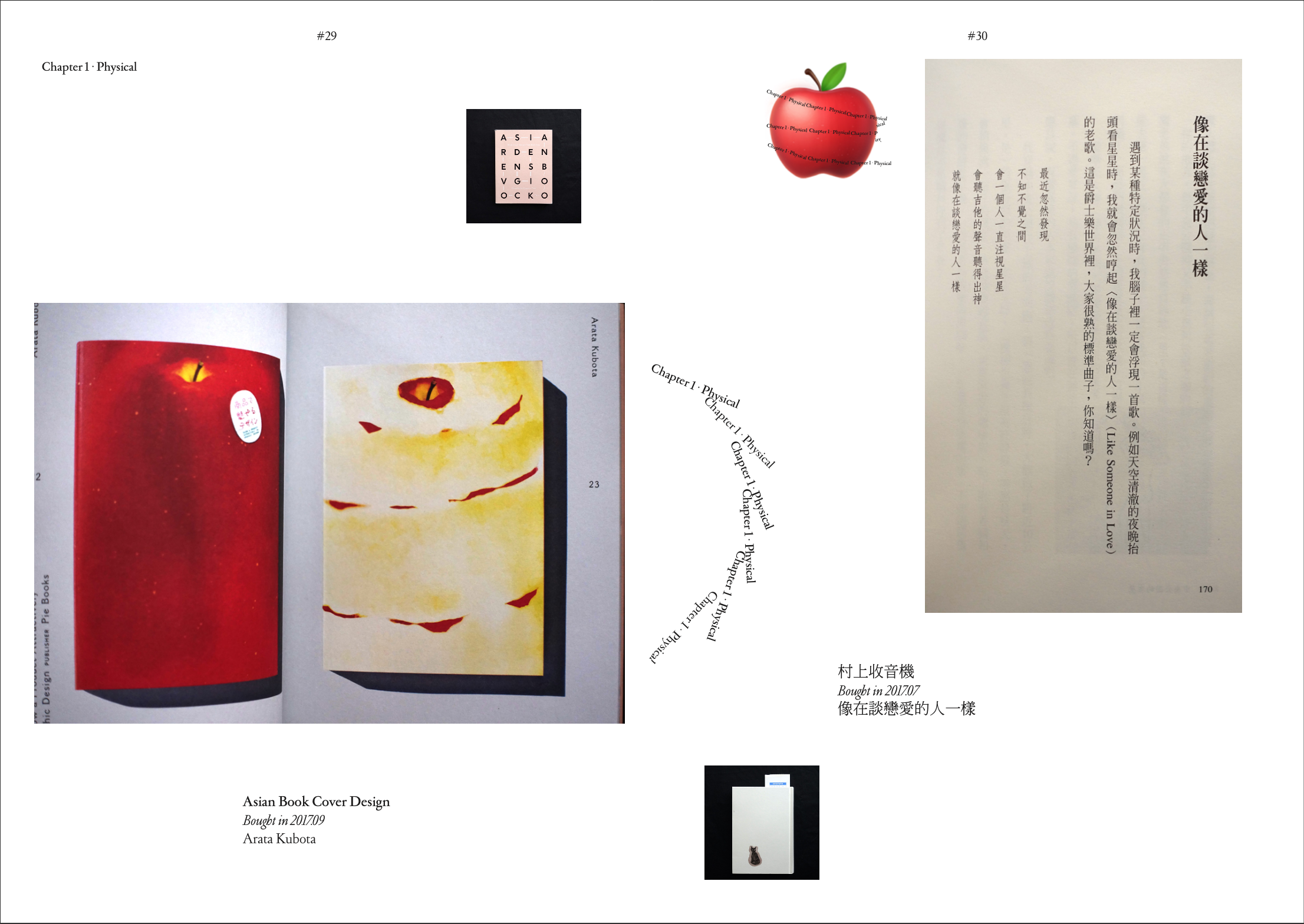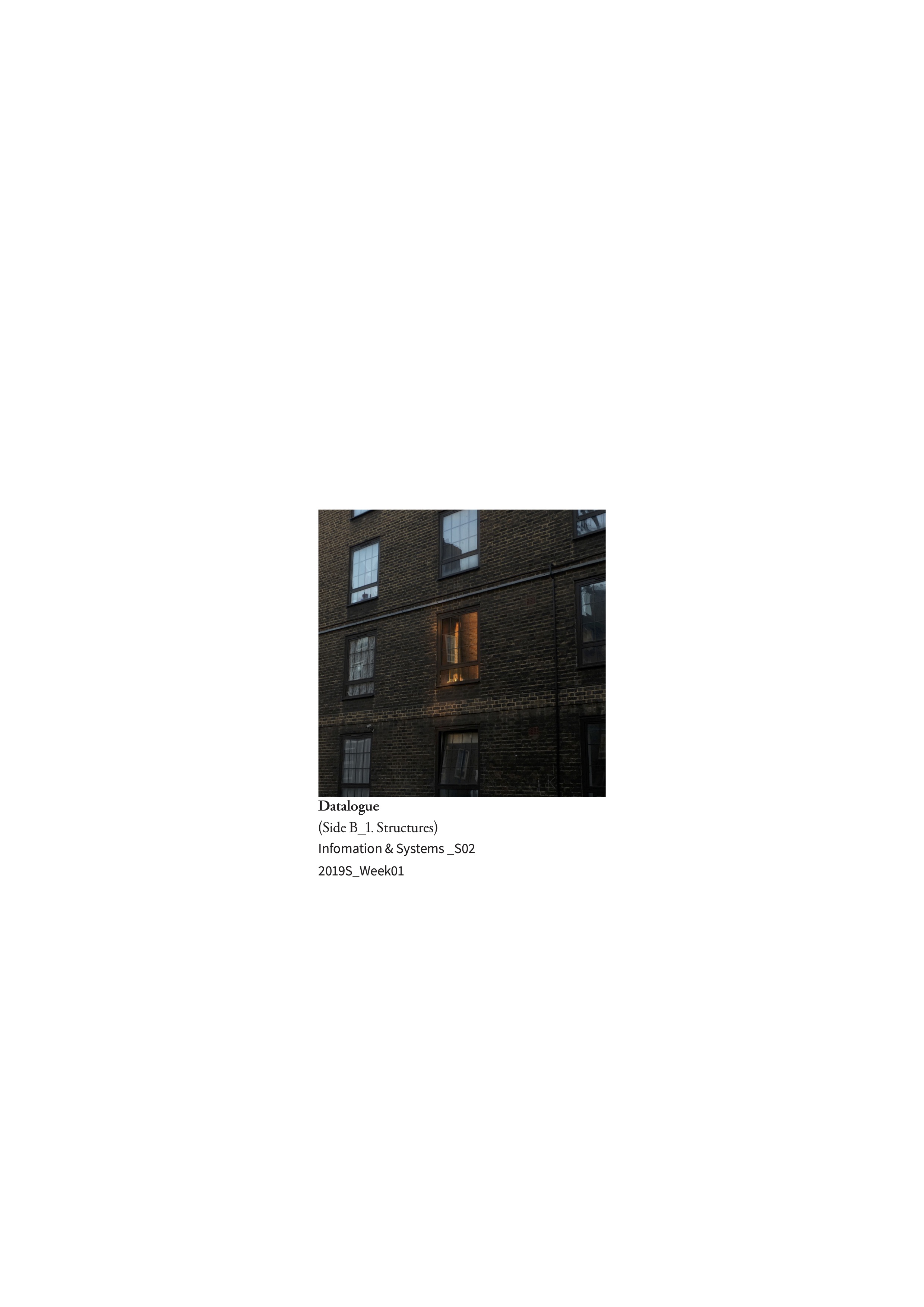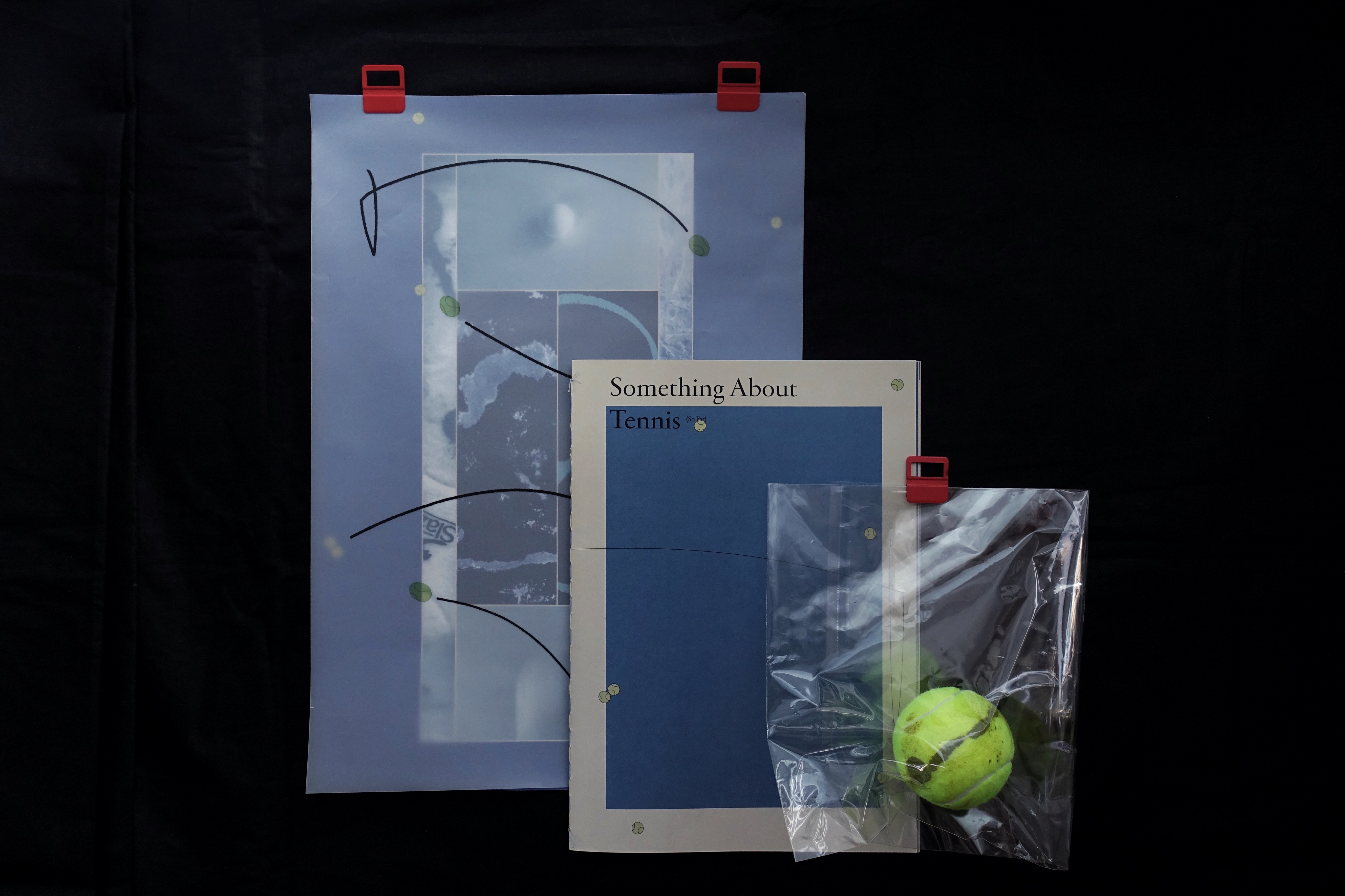 2019/csm/london
the aim of the brief is to create a
design system to effectively communicate clinical trial summaries to a non-specialist audience.
cr.
the group 20mg
the 20mg group presents a new podcast platform for the potential audience of the new medicine. the podcast provides audio explanations in normal voices and asmr voices, aim to relax the audience at the position of receiving information.
square circle triangle
2019/csm/london

an infomation & system platform project exploring the three basic shapes in daily.

(draggable shapes >)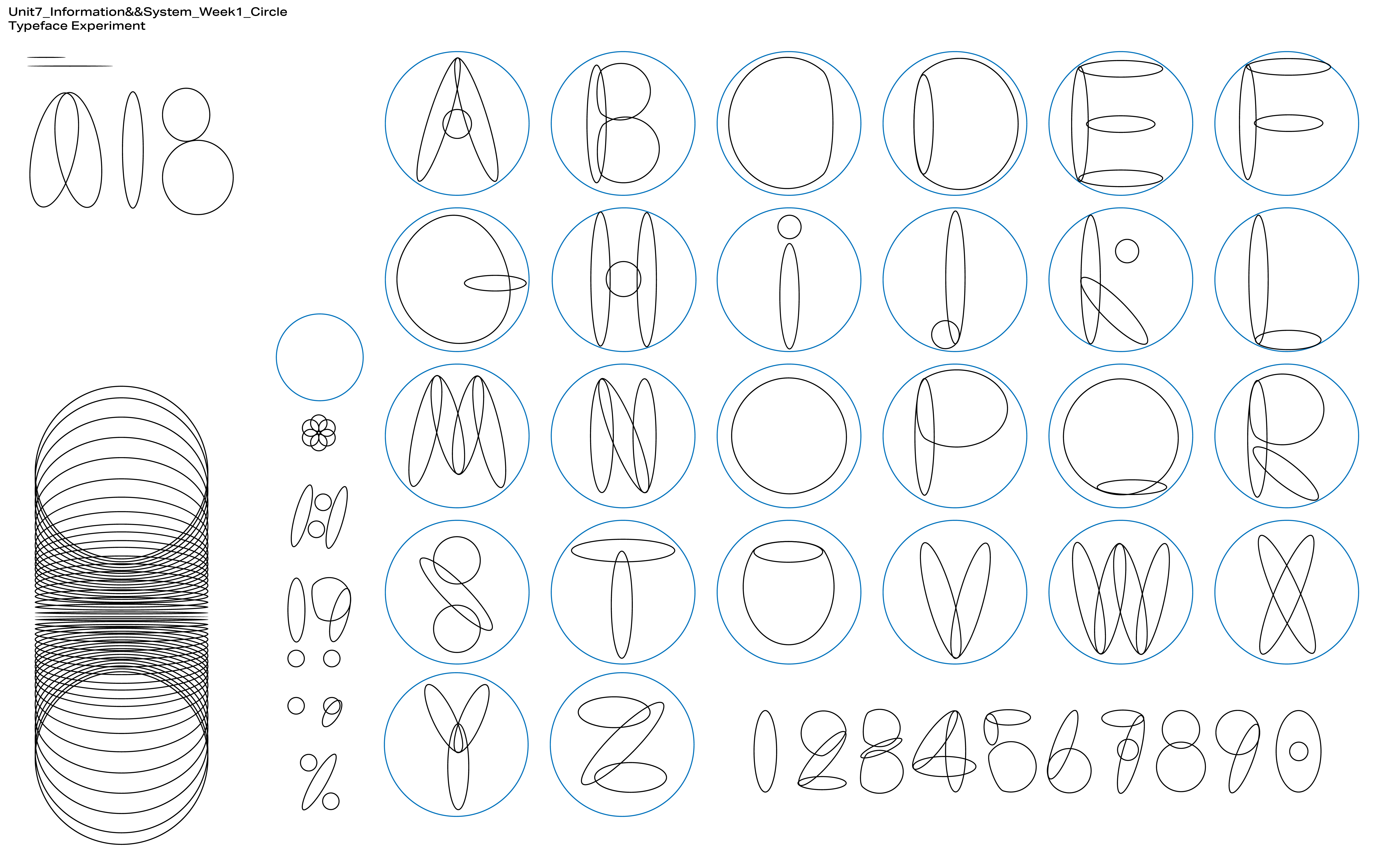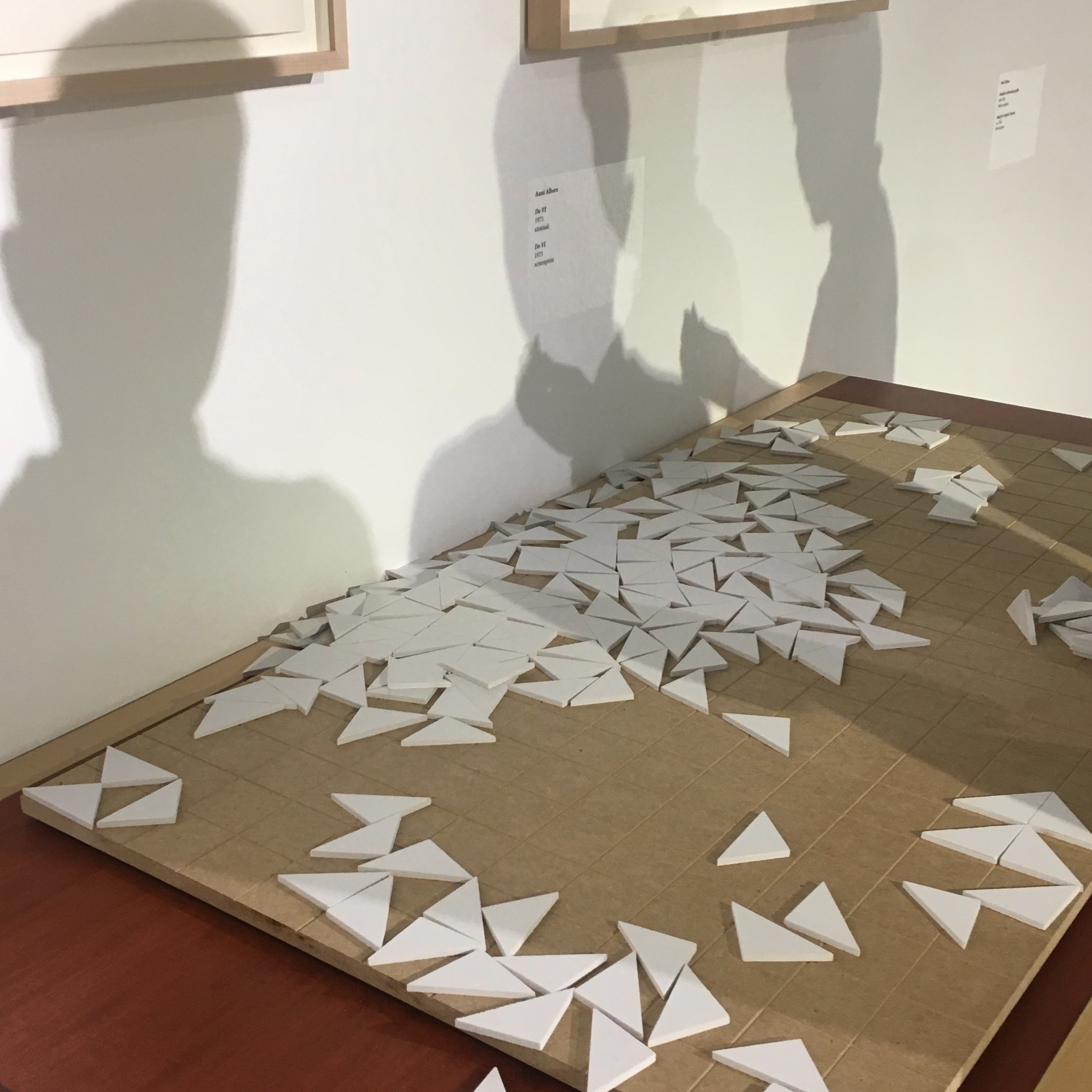 lights & shadows
2018

an experience & environment platform project
first day blue
2018

poster series
ok happy
(est.2017)
2018

a new series of insider annual zine.
summer*17

2018

a zine of film photos from 2017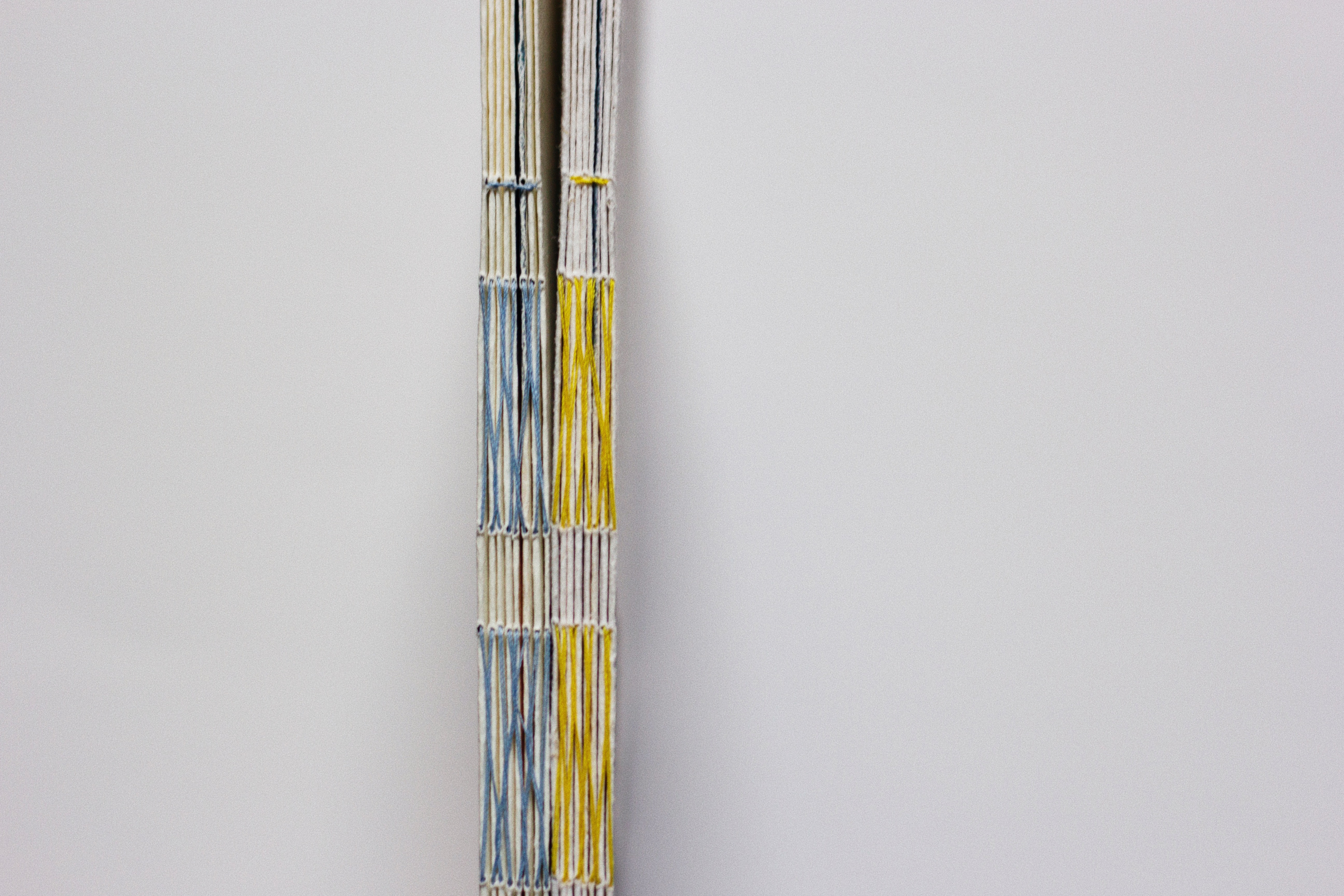 ZHI museum rebranding
2018

the brief: rebranding a chosen museum's visual identity.

typefaces using:

chinese:
toppan bunkyu
midashi mincho
extra-bold

english:
didot strange strangers
2018

a small series of strangers around london.